2023
🖋️ If you followed me before my return to blogging last month, you probably read about my love of digital task managers. A desire to slow down during COVID led me to a new love of stationary and bullet journaling. My A5 sized plotter now runs my life.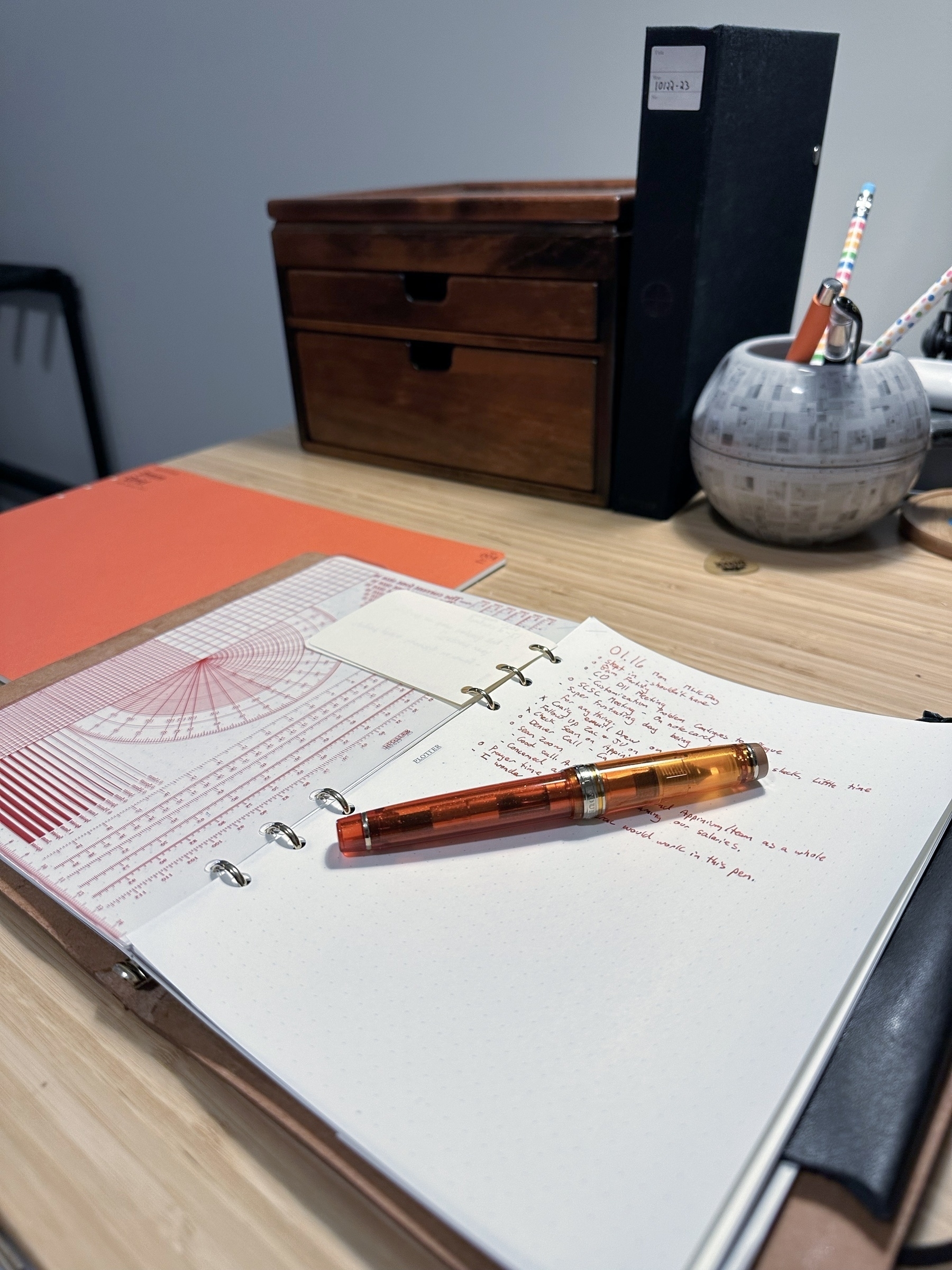 2022
🖋️Final photo of Penmas. I'm having trouble capturing how pretty this pen is in the light at my mom's house. This is the Pen Addict 15th Anniversary Benu Euphoria, and it is gorgeous. Had to ink it up with some PA/Robert Oster Fire on Fire.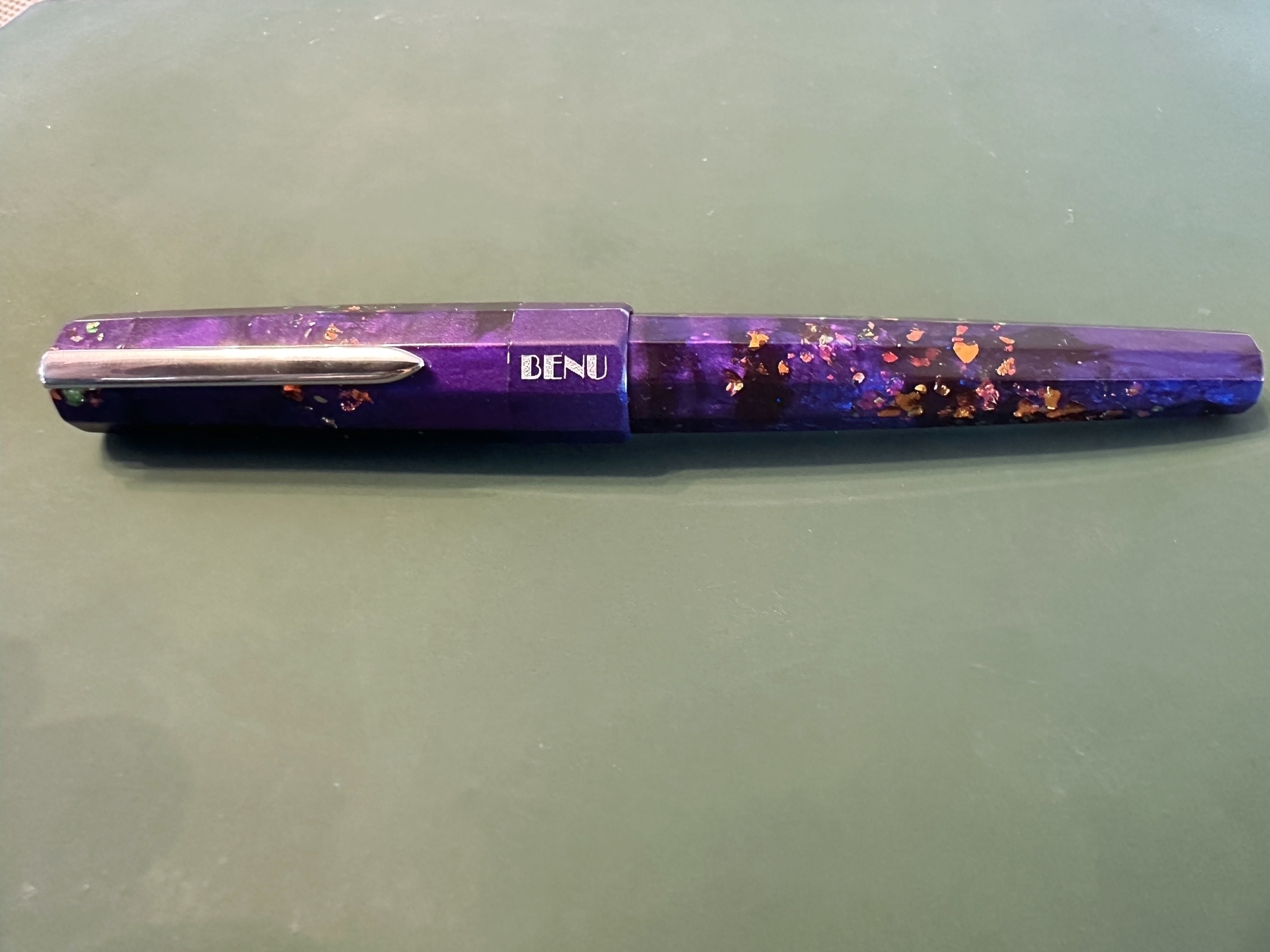 🖋️I am so excited about my next Christmas pen. My first Sailor. The Pro Gear Christmas Spice Tea. A burnt orange pen with gold glitter in it? Matching ink? There isn't anything more Craig.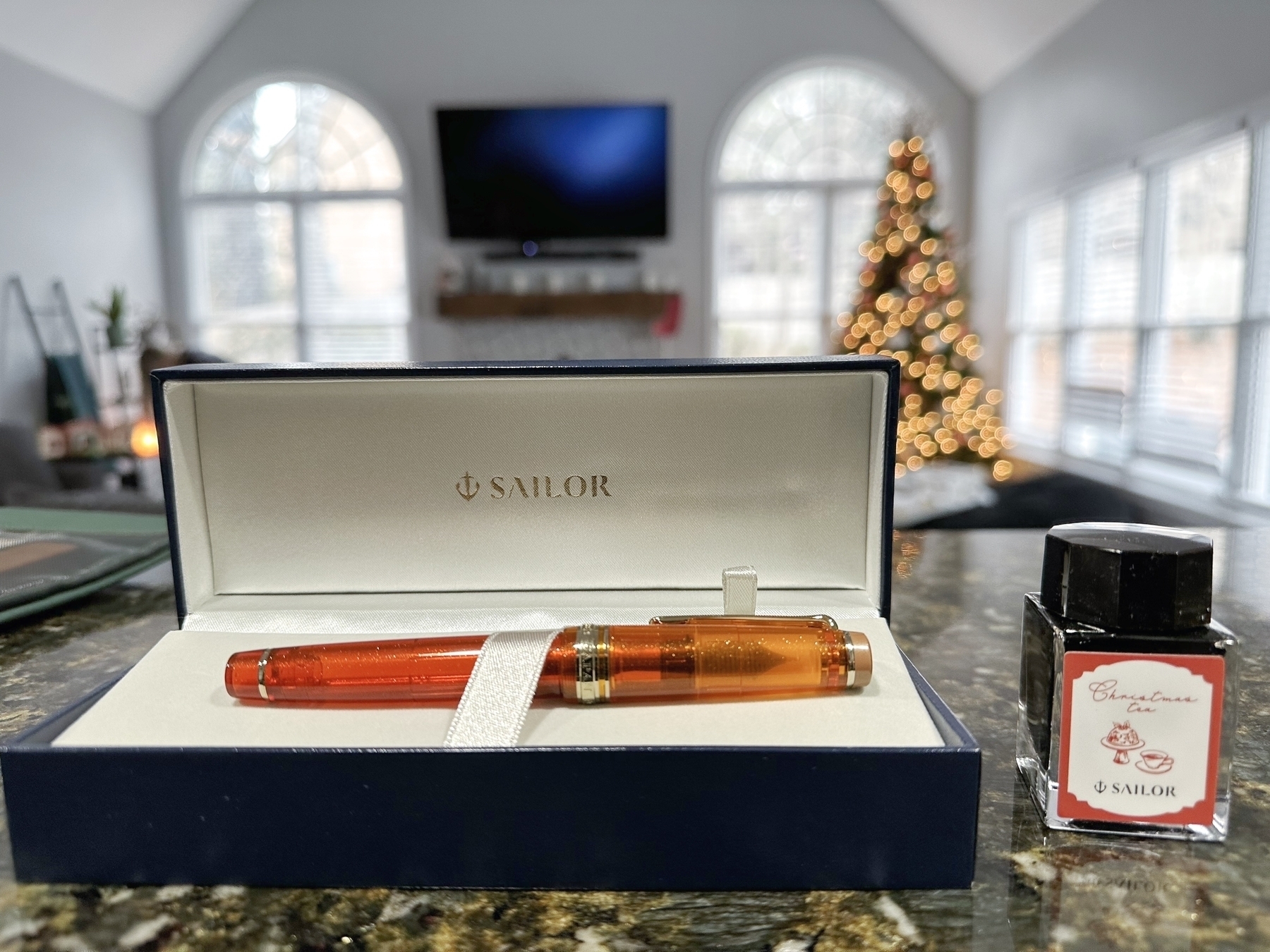 🖋️My family has graciously supported my fountain pen addiction this Christmas. I'll post some of my presents over the next few days. First up, a Fountain Pen Case from Toyooka Craft in Japan! @brad, you are a bad (good) influence.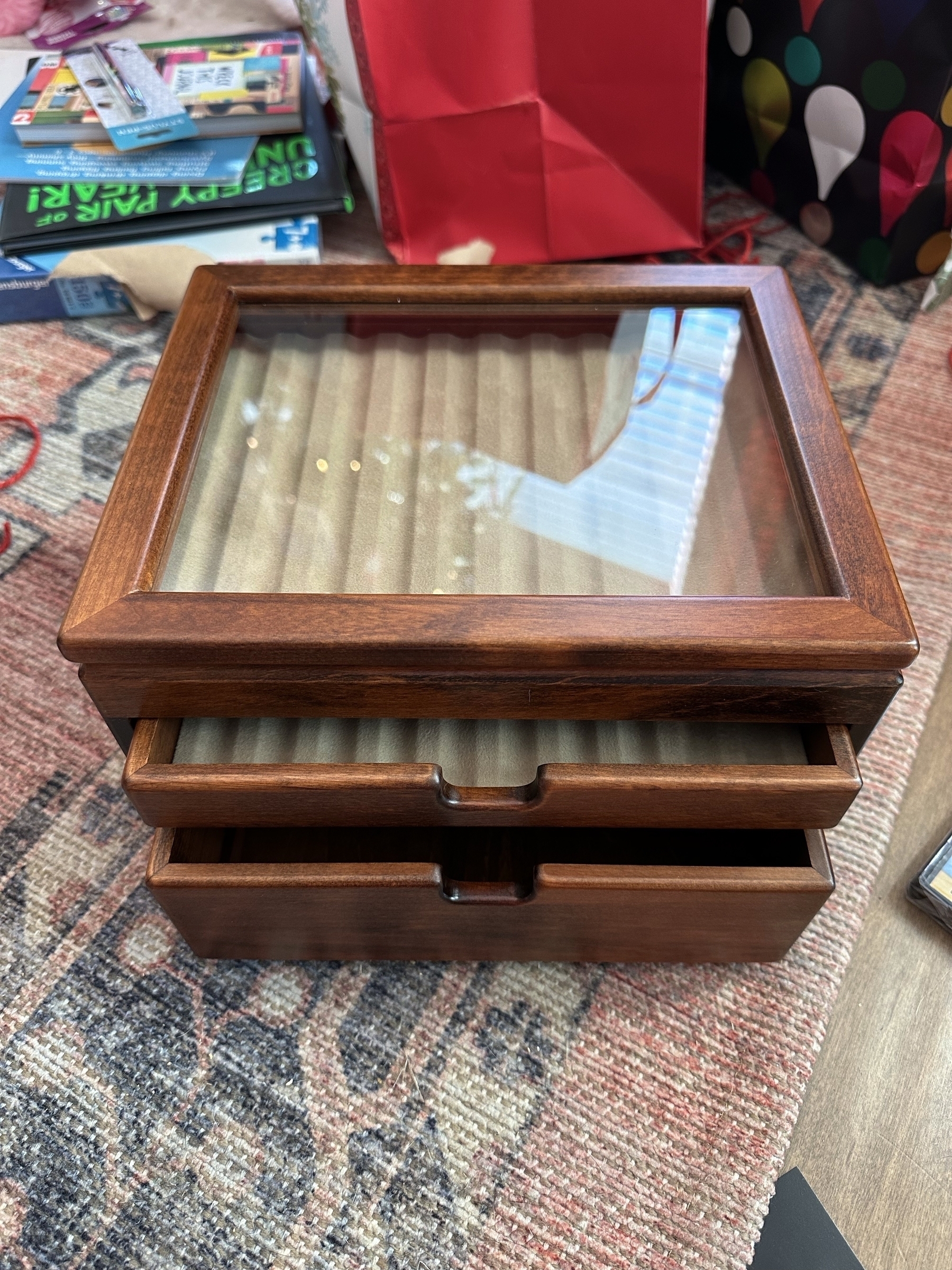 Currently Inked 🖋️
I promise I use non-Iroshizuku inks fairly often, but I've been on a kick lately.