Before this week, I last posted here on March 20, 2020.
At that point, I had been considering making a change for awhile. Social media, even social media with the constraints micro.blog has, had become an addiction for me. I was posting to see if I could get responses and gain influence, not for fun.
When COVID first shut down the world and consumed every conversation online, I found myself not wanting to weigh in on something for the first time in my life. It pushed me to finally shut down my blog and just be quiet online for a long time.
Nearly 3 years later, I'm in a better place. I continued working remotely even as many offices reopened, and I don't get water cooler conversations anymore. So I view my blog and the micro.blog community as a chance to talk about tv shows I love, my newest pen, or the latest announcement from Apple. Not a place to feed my ego.
Blogging again is also scratching the nerd itch that I have let languish, and giving me tech things to play with. My old Drafts actions I wrote years ago still work (though I will need to rebuild a Shortcut I deleted). I think it will be fun to dive back into those hobbies over the coming weeks.
I've only been back for 48 hours or so, but I'm having fun again online. And that's a big deal.
📺 Every season, Mythic Quest delivers a flashback episode that absolutely wrecks me emotionally. They have done it again this season. 😭
Currently Inked 🖋️
I promise I use non-Iroshizuku inks fairly often, but I've been on a kick lately.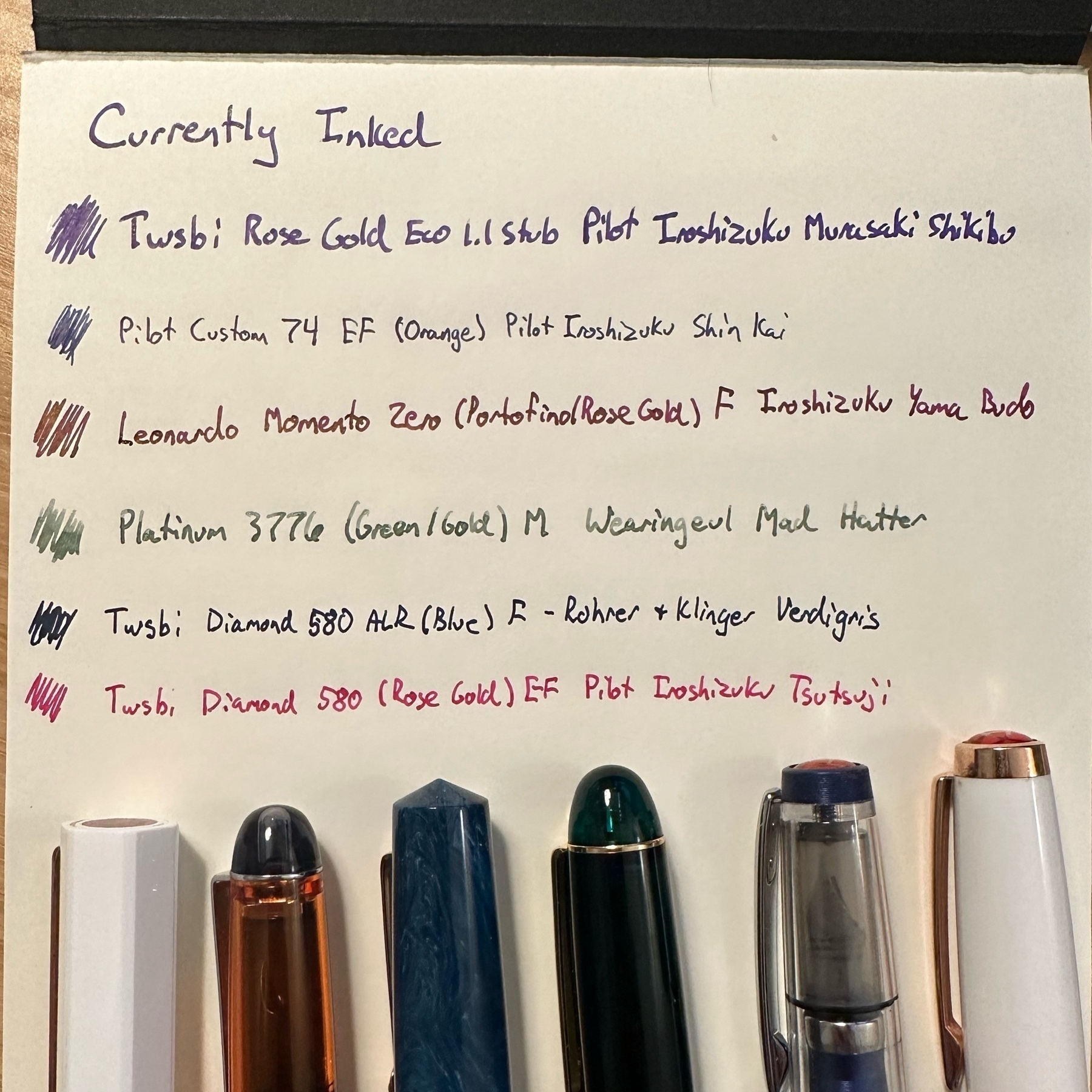 Hey everyone. I'm Craig. I was active on Micro.blog until COVID. I decided to take a break from posting on the internet for my mental health, but I'm back. I'll mostly be sharing about my newfound love of fountain pens 🖋️, plus 📺, and 🎵.
After almost 3 years away, I've decided it's time to give my blog and micro.blog another go. I'll reintroduce myself here soon and talk about my process of coming back as well. But for now, hello world.
Looking for bright spots in all this. I don't remember the last time this happened. Special shoutout to doing @gonoodle with my kids for helping make this happen.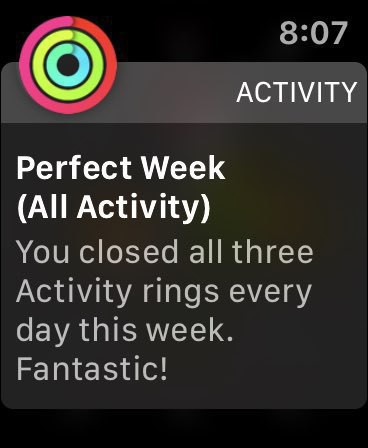 🍿 Just watched Knives Out. If you're looking for something good to watch as you're distant socially, I would highly recommend.
🎵
Music has a way of calming me down in a way I need right now. Two of my all time favorites have new singles out today, and they're freaking great. I hope they make you as happy as they're making me as I work from home today.
Feeling super blessed that my wife and I both have jobs where it's easy to work from home. We are in a much better position than many right now, and I do not take that lightly.
I am discovering that I tend to just sit with my hands on my face. So that's great.
Happy Leap Day! Don't forget to wear your blue and yellow, eat your rhubarb, and to watch the Leap Dave Williams marathon. Nothing that happens on Leap Day counts! Real life is for March!
Apple Music Replay: New year, same story.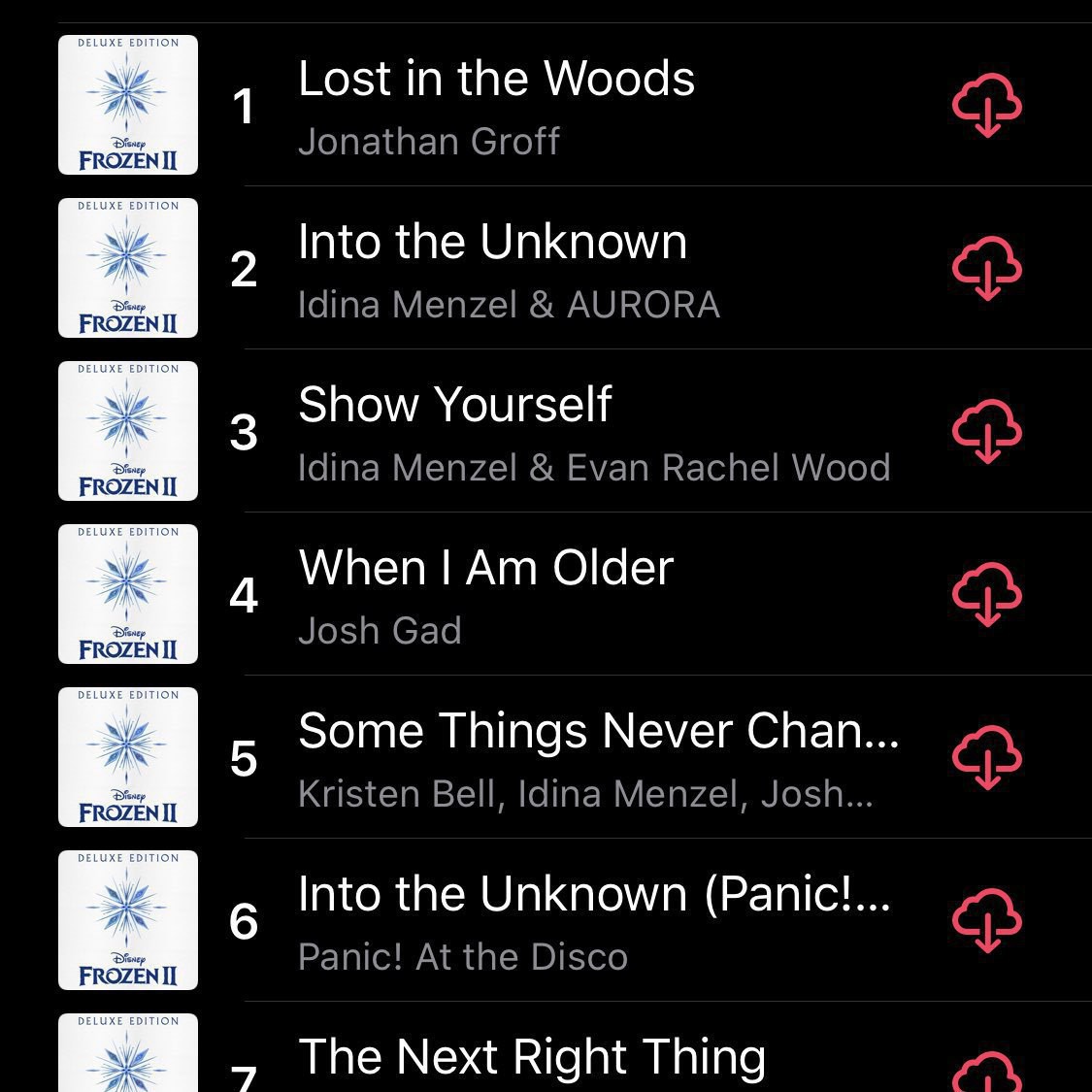 📺 I haven't seen many people in the Apple community talking about Mythic Quest Raven's Banquet in Apple TV+, but my wife and I are 7 episodes in, and are really enjoying it.
My valentine from my almost 6-year-old featuring an AT-AT from Star Wars. Why she chose to call me by my first name is another discussion, but this still makes my heart warm today.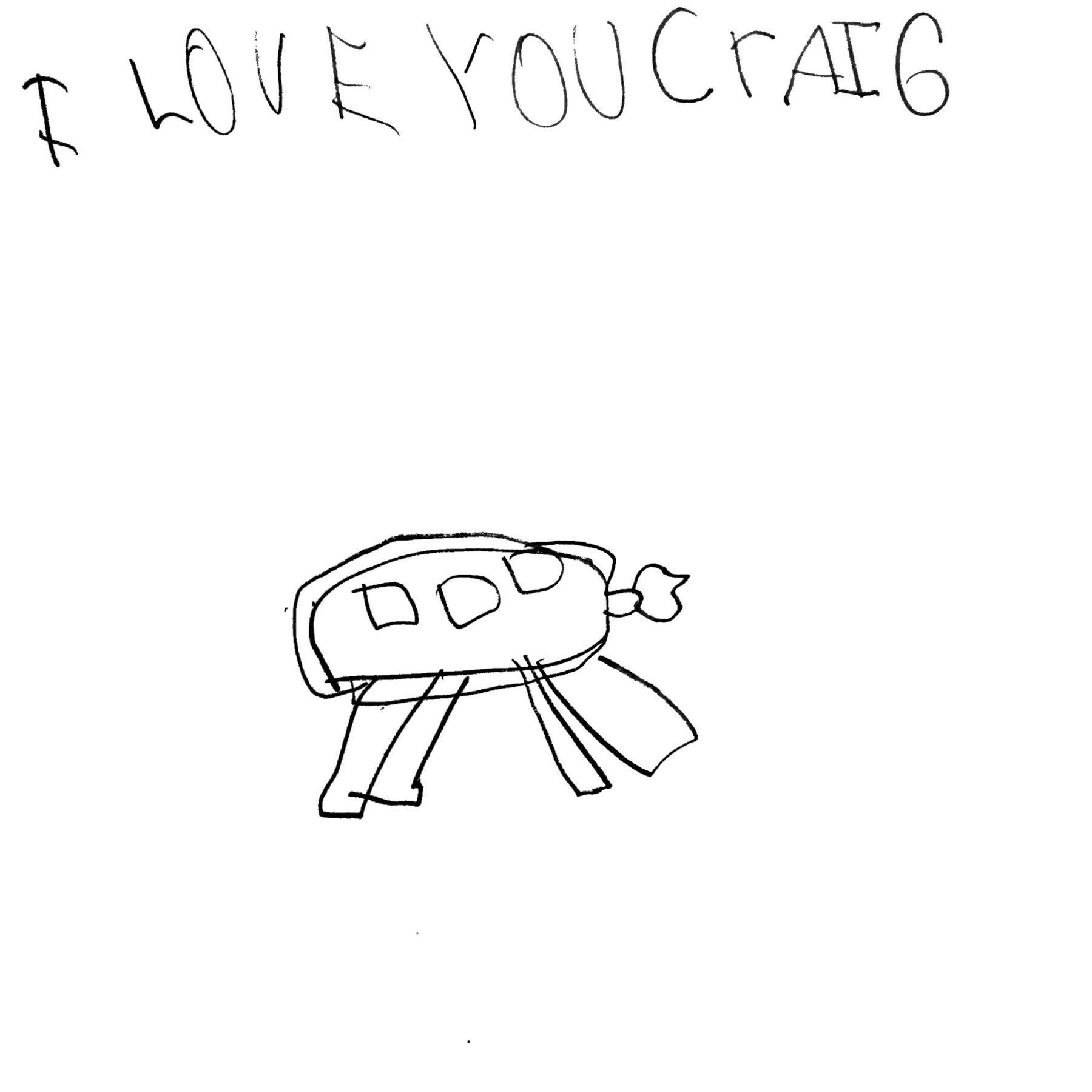 Me: Girls, who are you cheering for in the Super Bowl, the Chiefs or the 49ers?
5.5-year-old: The Chiefs because Moana's dad was a chief.
So there you have it folks. Moana decides the Super Bowl. 🏈
Only in Nashville can you just happen upon puppeteers from the public library and Ketch Secor of Old Crow Medicine Show performing his children's book "Lorraine." I love this city.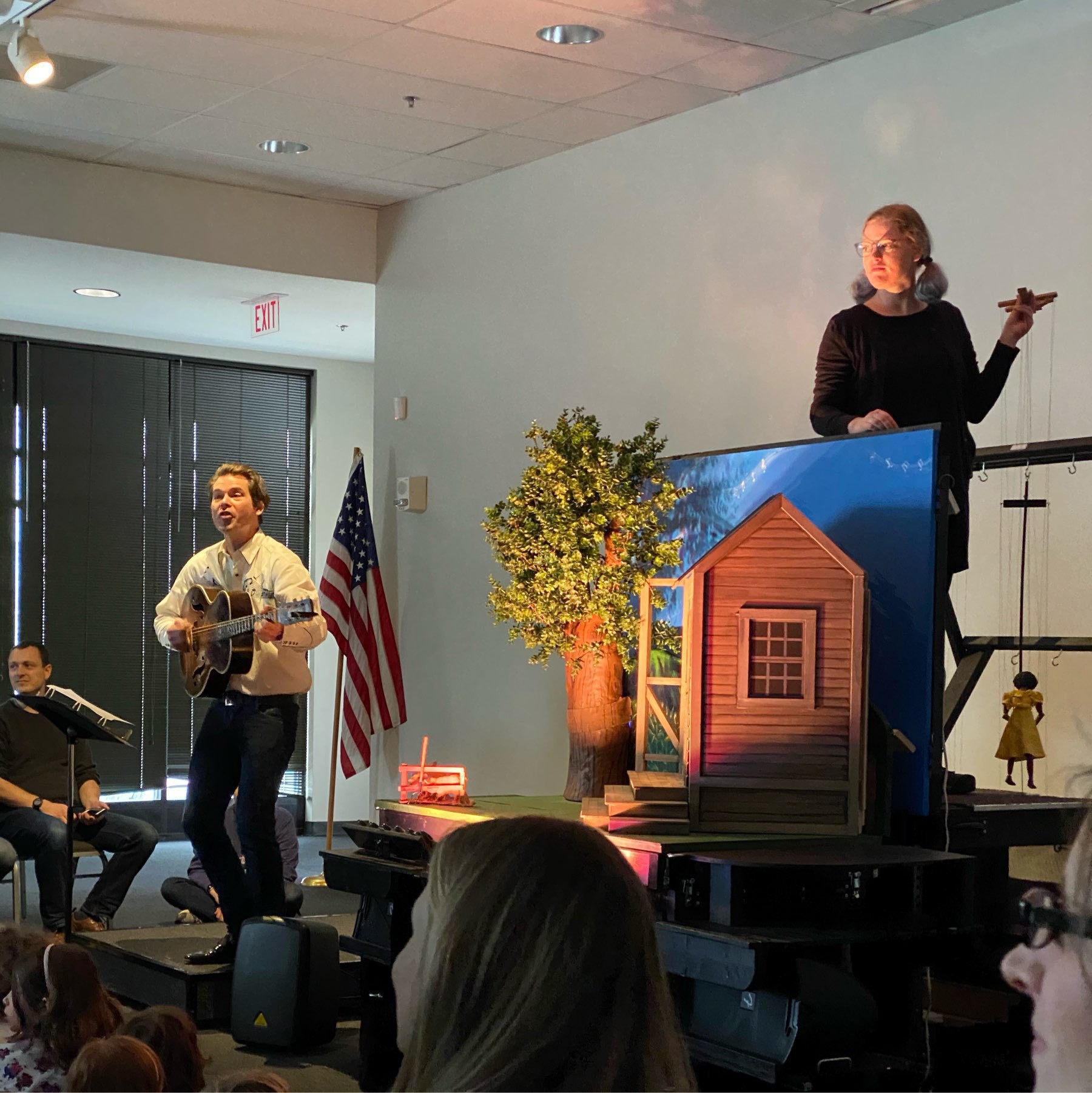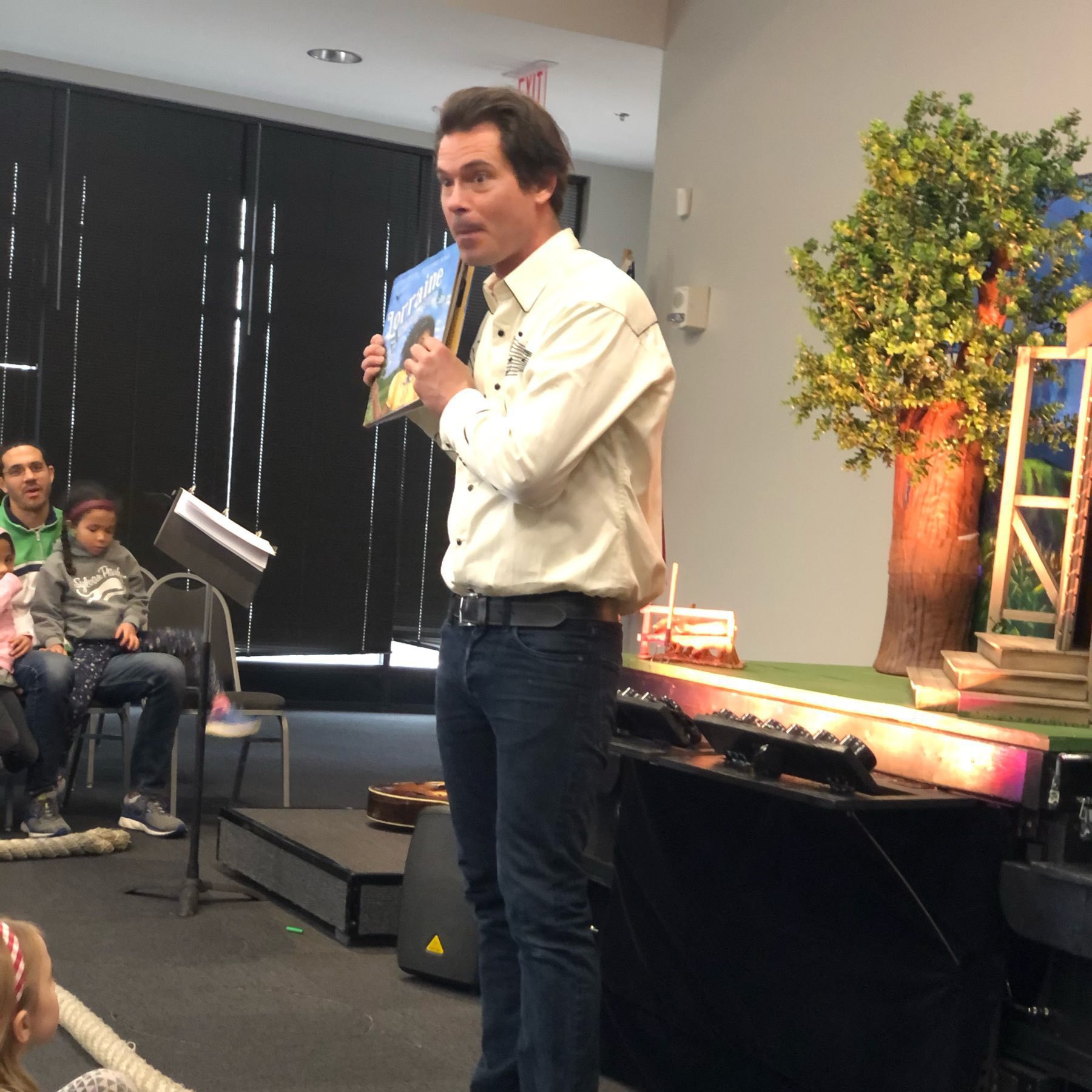 In January I set a goal of earning all 12 Apple Activity Challenge badges. I did not factor in what it would be like to have a baby in July and didn't know I would start a new job in the fall. So I didn't meet my goal, and I'm perfectly ok with it.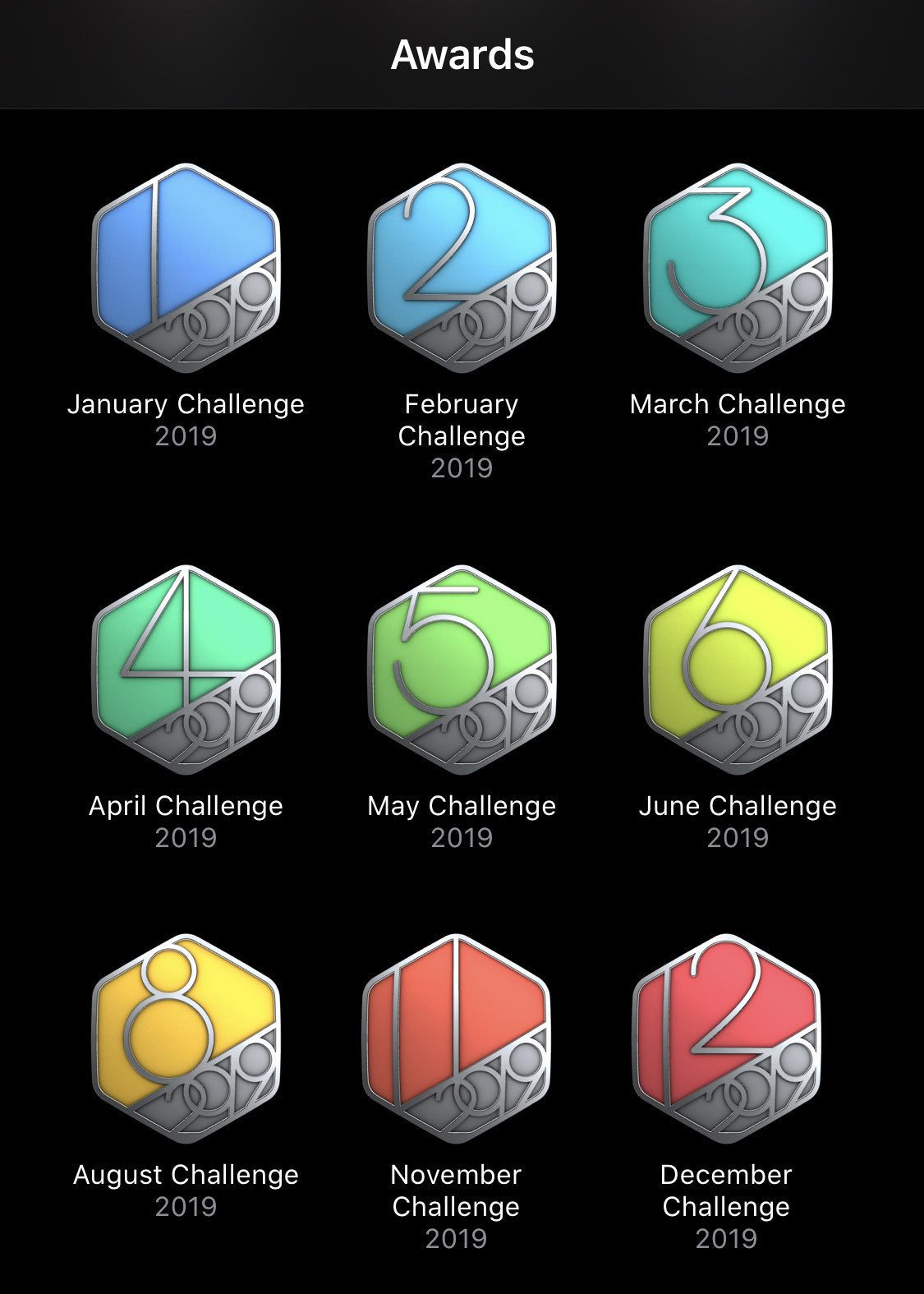 Day 1 with the Series 0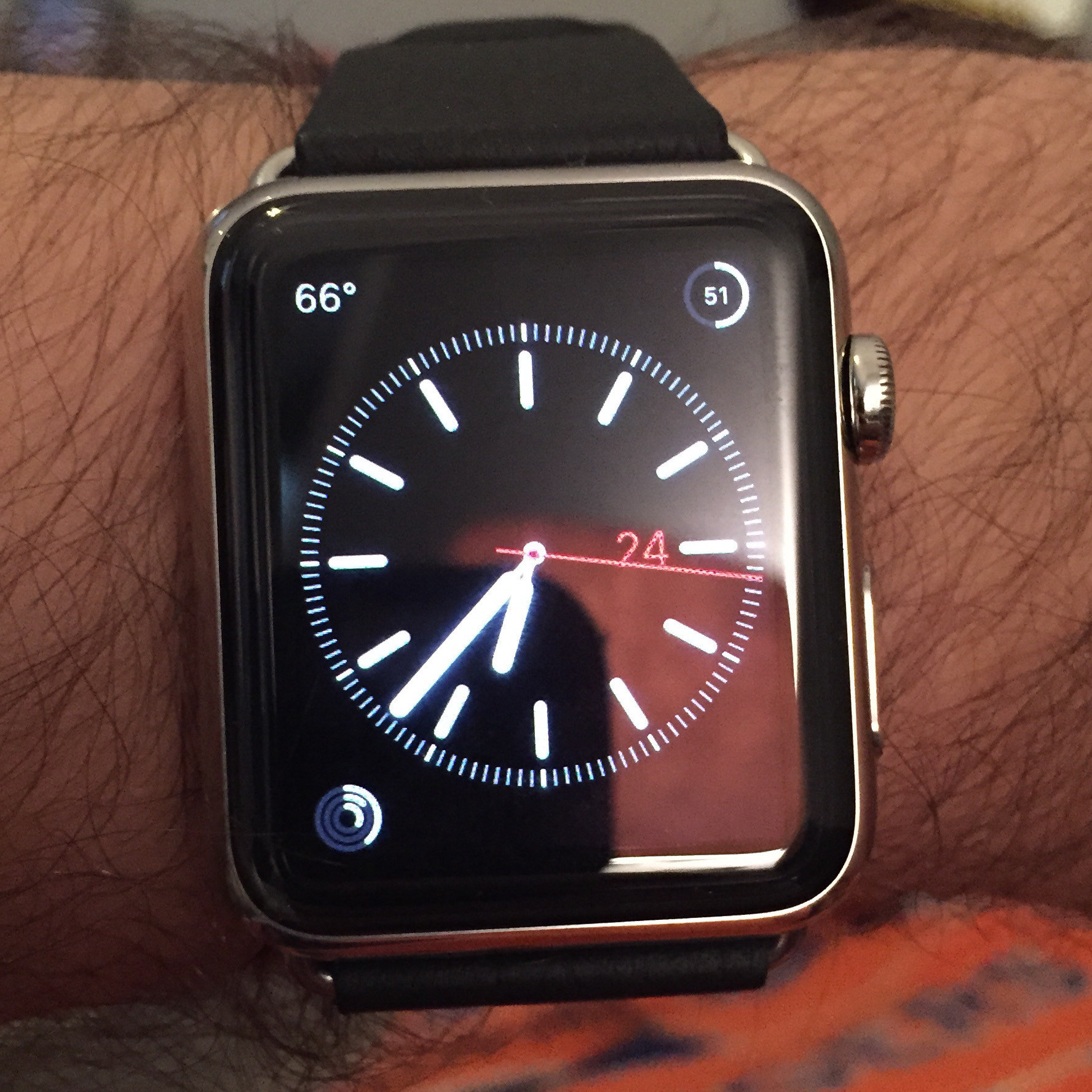 Series 0's final day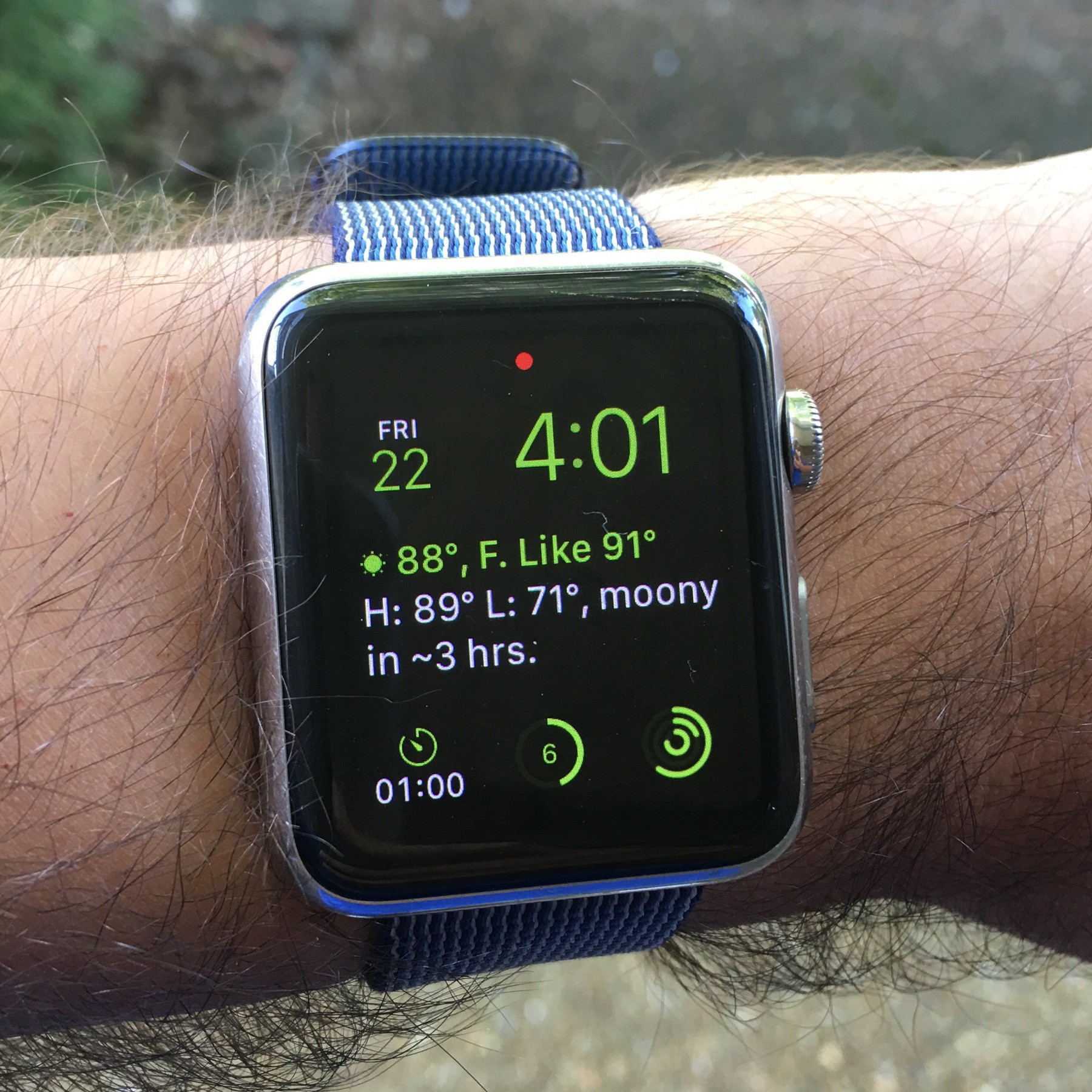 Series 3 Day 1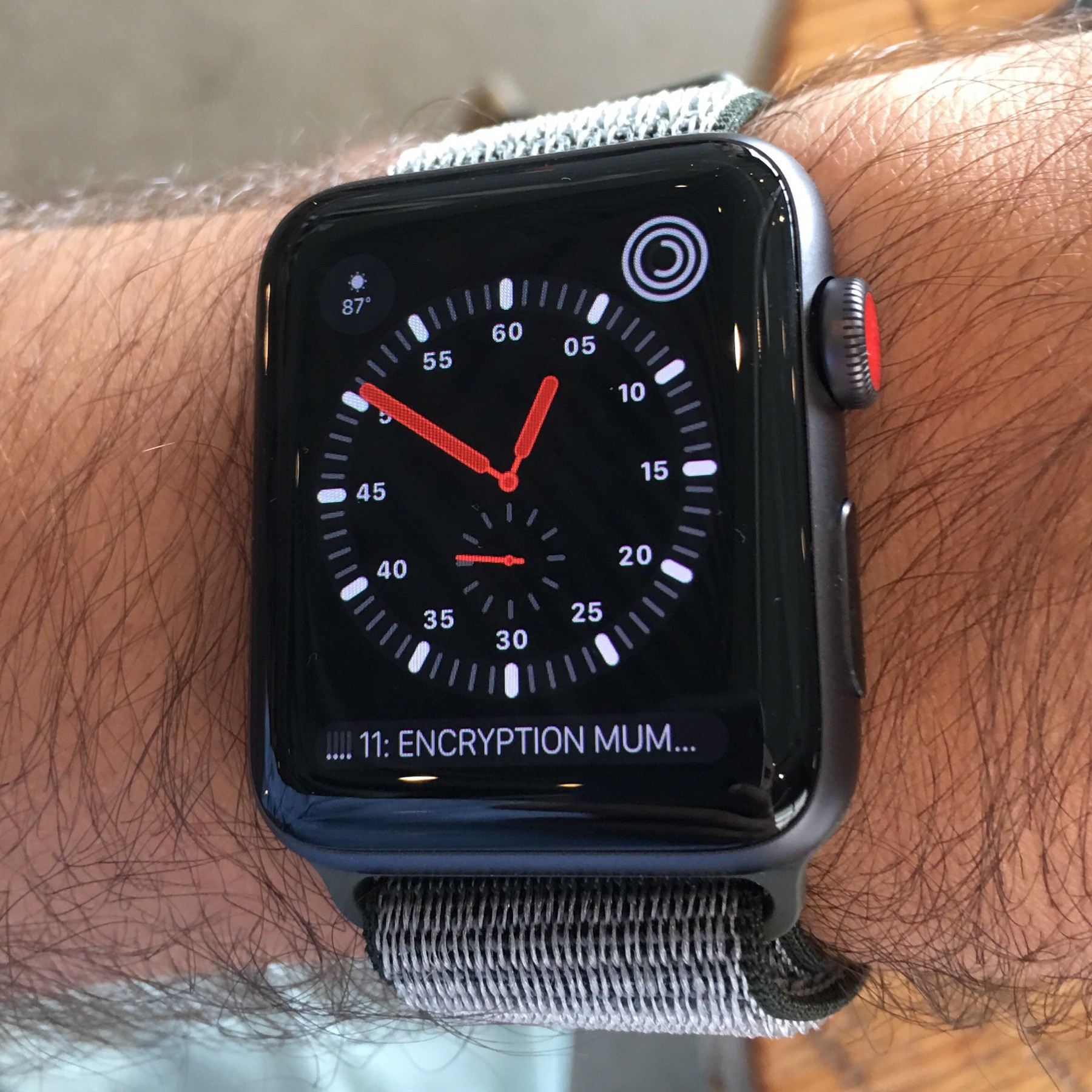 Last day of Series 3, first with Series 5.
While I would kill to see The Rise of Skywalker again in theaters, as a Dad of small kids that isn't likely to happen. However, I did get to see Frozen 2 a second time, and it totally holds up.
In attempts to teach our girls how to spell McClellan so they're prepared when we adopt them (hopefully next month), I wrote a song and taught it to them tonight. It…didn't go great on night one. There are just so many Ls.
Mistakes were made, and I have ended up at a mall on December 22. If I don't make it out alive, it's been nice knowing you all.
🔗 Apple Arcade for the Holidays - Matt Birchler
I know this may not ever happen, but it really would be nice to be able to pay a flat fee to get some of these games to own forever outside the subscription.
I would do this in a heartbeat.